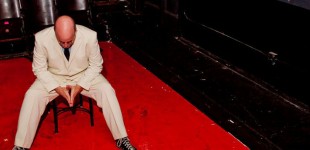 Greg Allen teaches Neo‐Futurism, his innovative performance‐creation theory, all over the world, as well as classes in playwriting, directing, and theater history.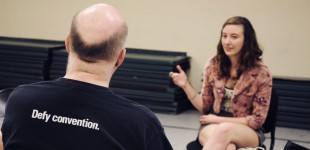 I have held numerous adjunct faculty positions over the past twenty years at various universities including full-semester classes.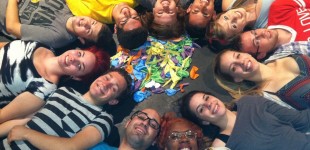 A list of statements from students and faculty that I have worked with.